Product Description
"Deer Flower Set" for UKU,LELE only (Big breast and Normal breast)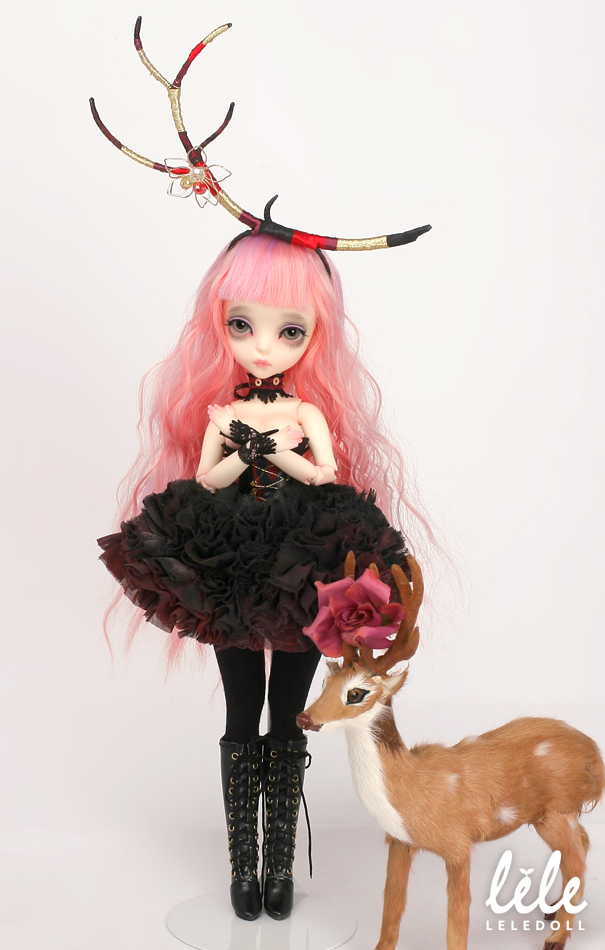 .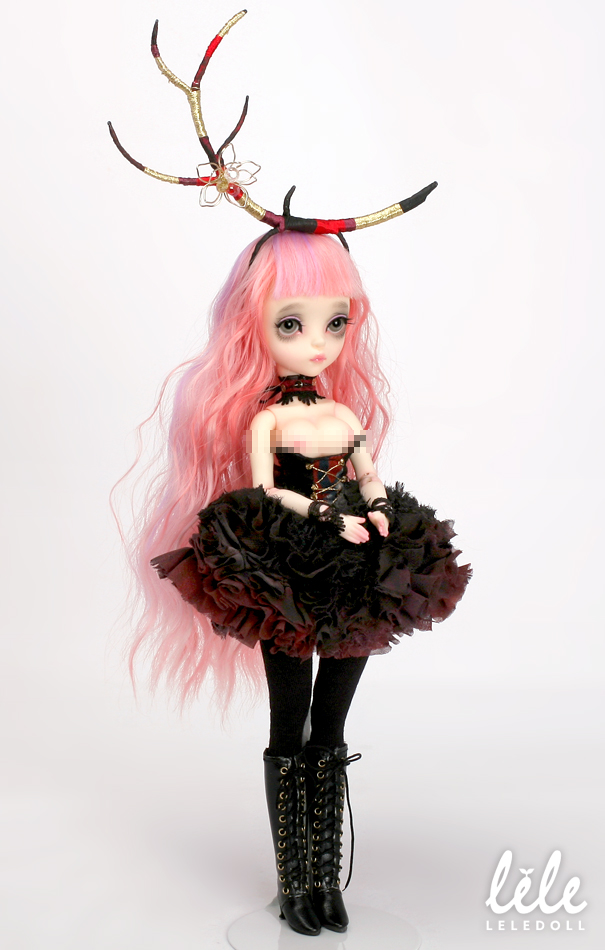 .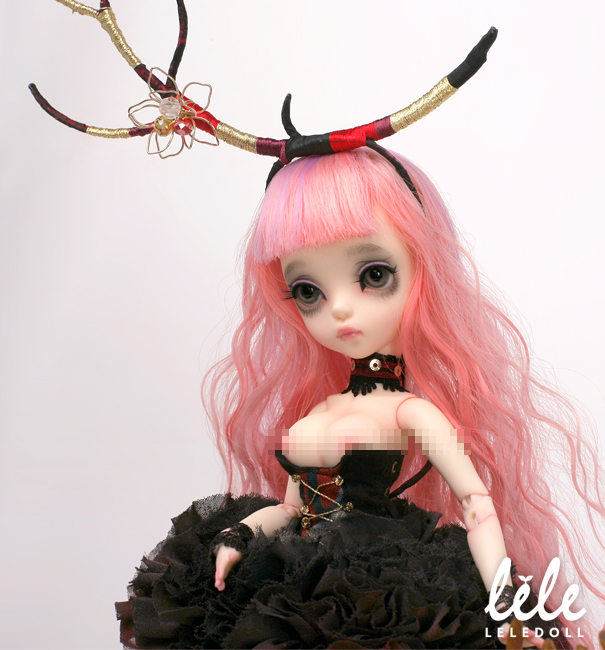 .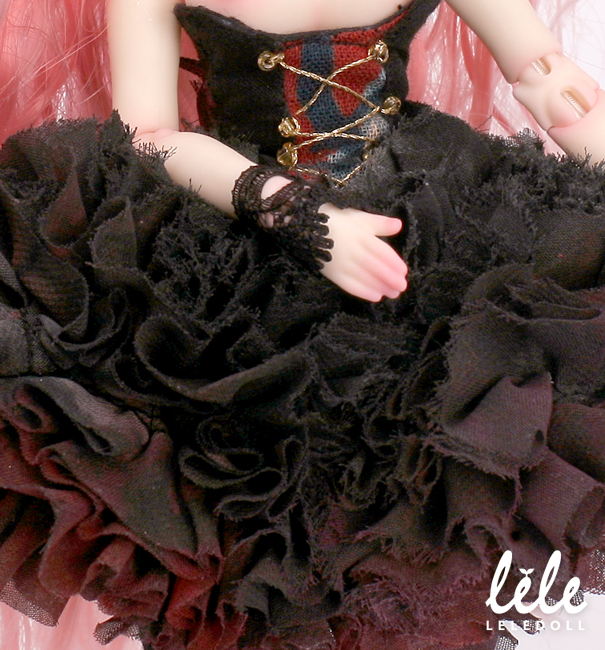 .
Clothes Designer & Maker :
SOHI (http://sosohage.kr/220107835901)

Includings  :
A Horn Headband, A Top, A Floral Skirt, A Choker, A Wristbands, A Stockings.
For  :
UKU, LELE only.
Notice :
– This is a handmade clothes by SOHI (http://sosohage.kr/220107835901). Please refrain from a copy of design.
– It will take 14 working days after confirming a payment.
– All products are handworks and it could be slightly different.
– The return due to change of mind is impossible.
– It will proceed after discussing if there are some changes.
– If shipping problem happens, please contact to leledollshop@gmail.com for a customer service.
– The any problem must be reported within 3 days since the package is arrived.
– A color on webpage could be different from a real color depending on a monitor or PC setting.
Shipping :
– All international shipments are shipped EMS service only.
– Please remember that we do not have any resoponsiblity on any accident from condition of delivery handling and the tariff.