Product Description
.
Order period : from 21:00 on Feb.10(WED) to 21:00 on Feb.20(SAT) Korean time(GMT+9)
The first order for each color (1 piece) can be shipped out right away.
The after orders will be shipped out from April, and the shipping date is different according to the order.
Depending on the amount of the order, the shipping date could be very late.
For more information, I will send you an email after the order period ends.
I can't open orders often, so I chose this method for all the people who want to order it.
.
Bisque "ORI".
Bisque "ORI" is a bisque doll from a resin "ORI".
Fabric, ribbon and accessories are could be changed.
It is handmade work and the face painting could be a little different with a picture.
* If you want to change the eyes direction or wig color(carrot/blonde), please email me(leledollshop@gmail.com).
.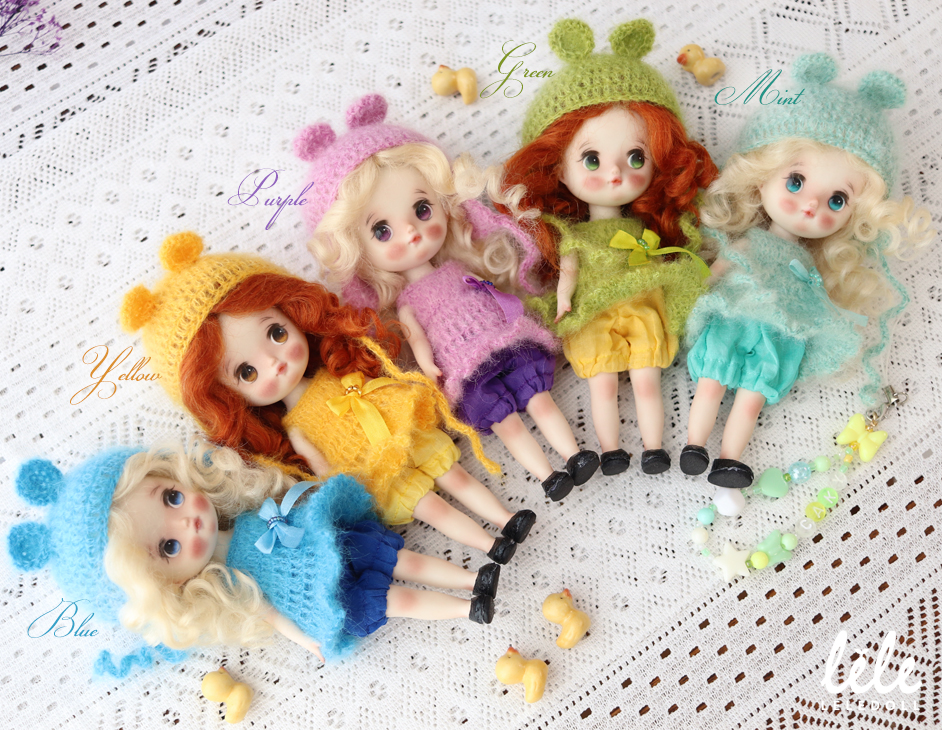 .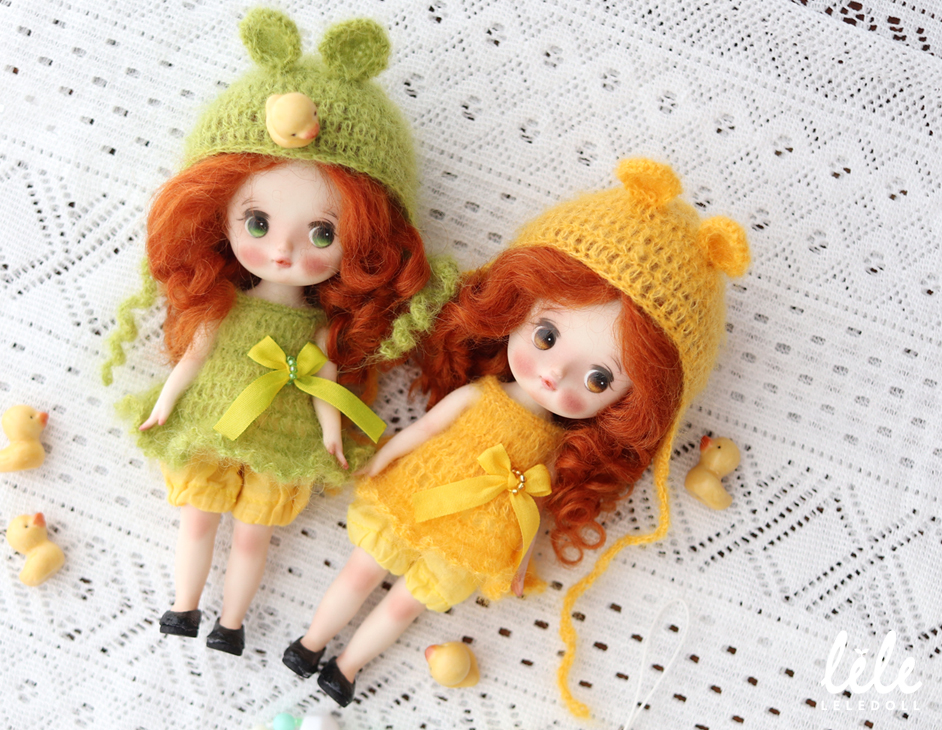 .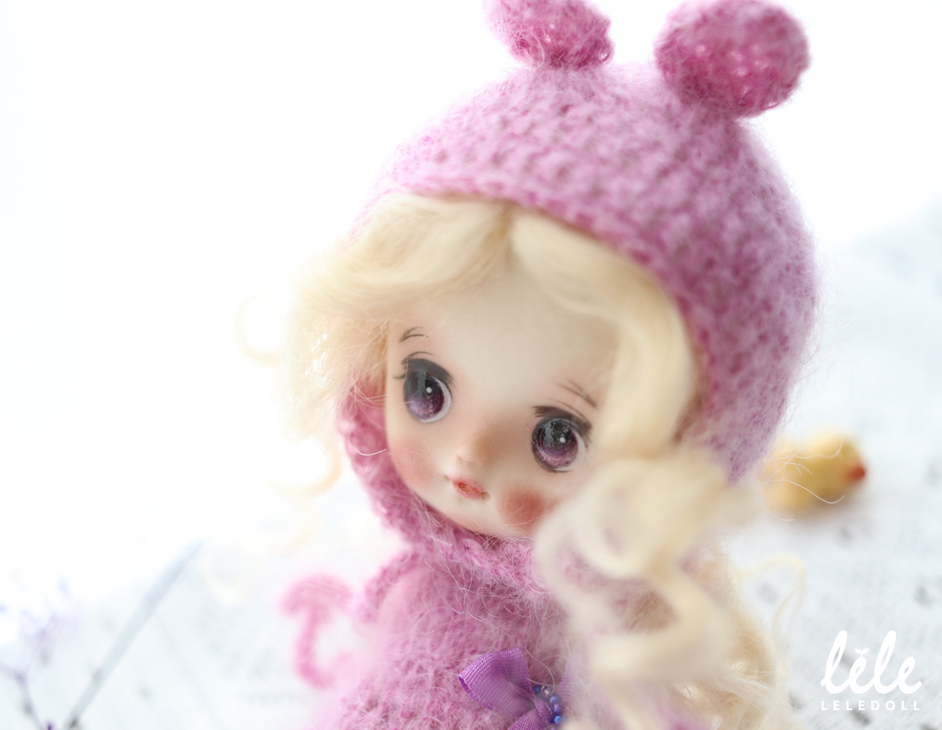 .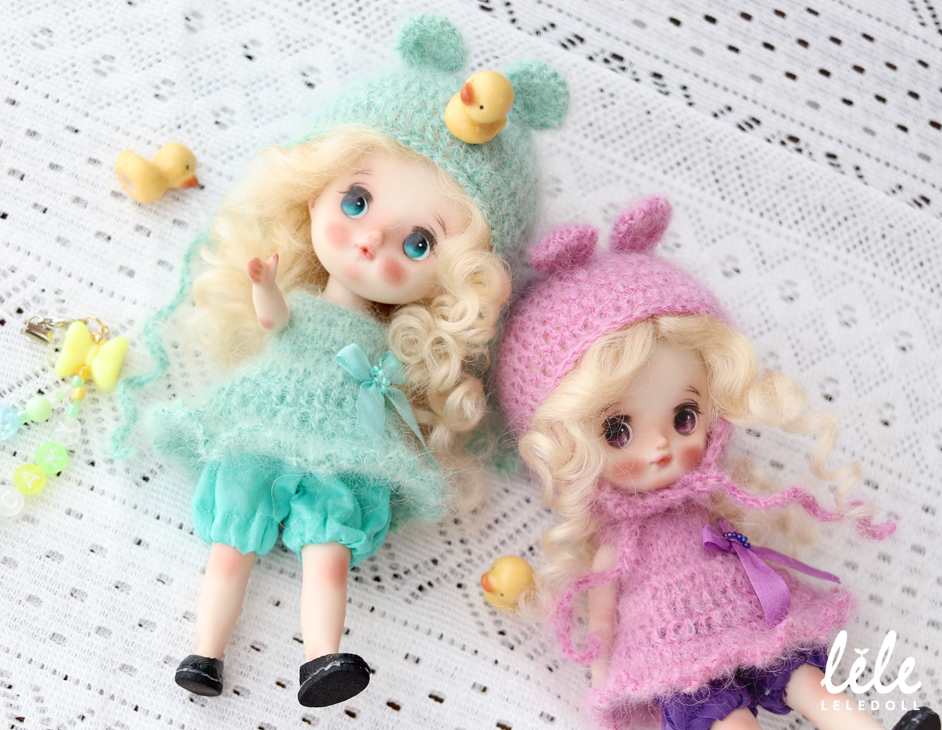 .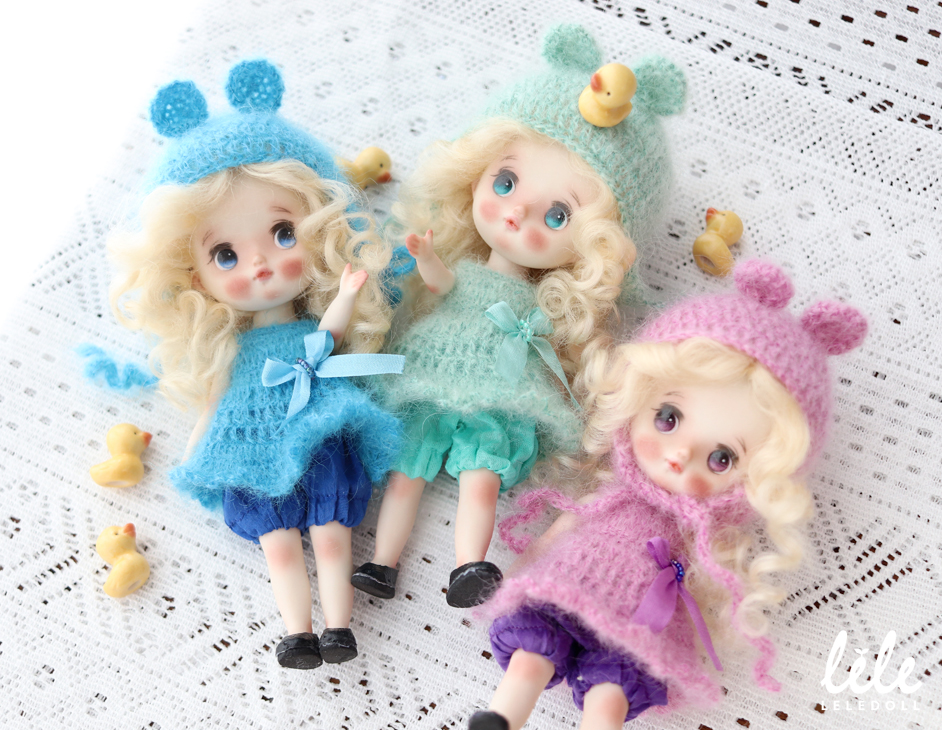 .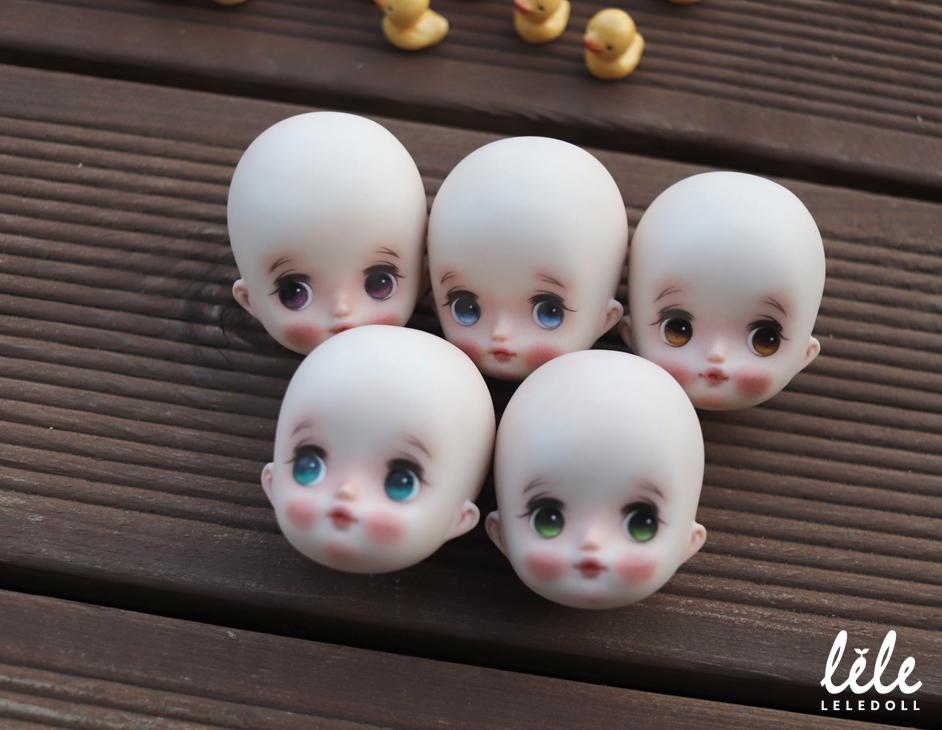 .
* Bisque doll Notice
– It is all handmade bisque(porcelain) doll.
– Sizes, paintings, and other things could be slightly different because of all handmade works.
– It should be fired in a kiln several times so it takes a long time in making.
– It is not easily broken but please be careful because it is porcelain material.
– All you have to do is don't drop and sometimes wipe it gently.
– Bisque doll can be with you for generations because it never changed or changed very little.
.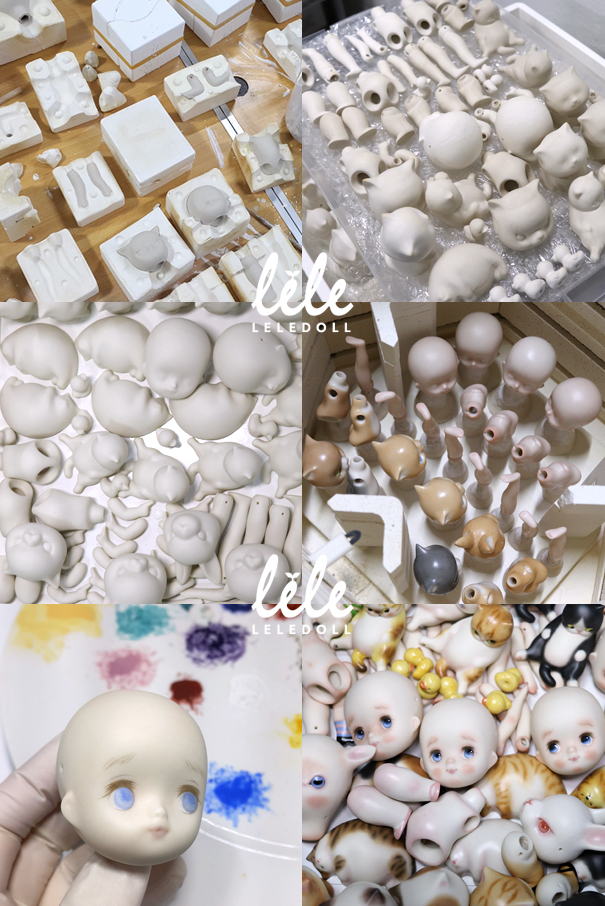 .
Included with :
– Complete bisque doll(stringed) in full color
– Doll wig
– Clothes(Knitting hat, Knitting dress, underpants, shoes)
– Doll stand
– Certificate of authenticity
* Wig, Clothes, Shoes are charged option.
.
Features :
– Bisque "Ori" is a bisque(porcelain) doll and it is from resin "Ori".
– Tall : 14cm
– It's 100% handmade so the painting could be slightly different.
.
Doll Designer & Sculptor :
Lee, JaeYeon (http://leejaeyeon.com)
.
Common Notice :
– This is a pre-order doll and it is impossible to cancel or change order after comfirming a payment.
– All product is handwork and it could be slightly different.
– If shipping problem happens, please contact to leledollshop@gmail.com for a customer service.
– Any problem must be reported within 3 days since the package is arrived.
– A customed doll(face up, sanding or any kinds of change of doll)by customer can not be returned.
– A color on webpage could be different from a real color depending on a monitor or PC setting.
.
Shipping :
– All international shipments are shipped EMS service only.
– Please remember that we do not have any resoponsibility on any accident from condition of delivery handling and the tariff. .
.
.
.